Pax Gaming Community
With the dual deployment of Retribution 1.2.4 and the new launcher on May 21, our web servers became overloaded due to a technical glitch that took us a few hours to isolate and solve.
While this issue was not universally experienced and over 30,000 pilots were able to log in normally before we fixed the issue, we do feel this special case does require a special thank you (for your patience) from CCP.
Since it's close to impossible to find out exactly who was affected and who wasn't, we added 50.000 skillpoints (representing a day's worth of intense skill training) to the skill point pool of the highest skilled character on each account during today's downtime.
Here's a
quick guide
on how to apply those skillpoints to a skill of your choice. Check out the FAQ on the May 21 launcher issues
here
and please fly...
We will be holding another mass test to test new features for the Odyssey release. Areas of focus will be the new jump and pod death transitions, the new sensor overlay and the hacking minigame. If you're interested in attending please join us on the
Singularity
test server, Monday, May 27th, at 17:00 UTC.
All participants will receive a small reward of two million skill points on Singularity.
Please refer to
this thread
for more information about how you participate in the test, and
this EVElopedia article
for more information on mass testing.
Continue reading...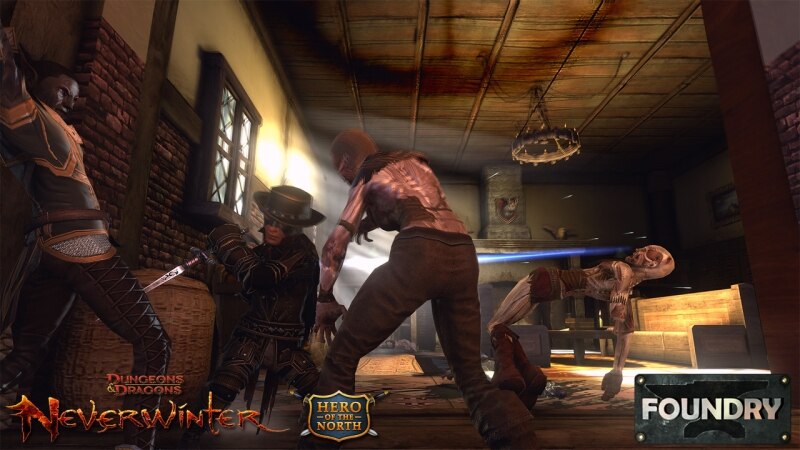 Have you ever wanted to show off a dazzling action scene from one of your
Foundry
dungeons? Or share a breathtaking vista from one of your fellow adventurers' missions?
Now, you can! With the
Foundry Screenshot of the Week
, your quests and dungeons will take center stage for the world to see. Every week, we'll be selecting the best screenshots taken from fan-created Foundry content, and sharing them here on the
Neverwinter
main website.
This week's Foundry Screenshot shows off a dungeon in "
Ron of the Dead,
" submitted by the quest's author, where the main characters are "just slaying undead in Ron's house and taking care of some evil in his neighbor's basement":
Have a Foundry Screenshot to share? Post it and join the discussion in the
Neverwinter
Foundy forums
!
And look...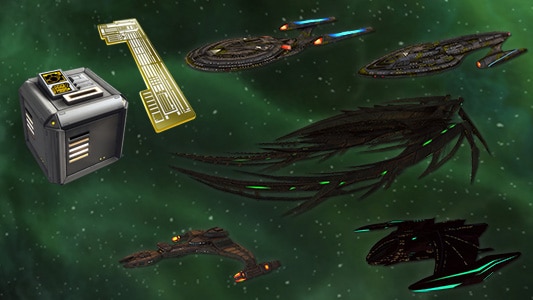 Read more about the new Tal Shiar Lock Box in
this Dev Blog
and in the new
FAQ
. Also, purchase a Master Key
(currently on sale!)
from the in-game C-Store today to unlock one and claim its contents.
- – - – -
Click here
to learn more about Legacy of Romulus, our free-to-play expansion for Star Trek Online. Prepare for your journey of rebuilding the Romulan legacy with a
Legacy Pack
purchase! Click on the logo below to learn more about it.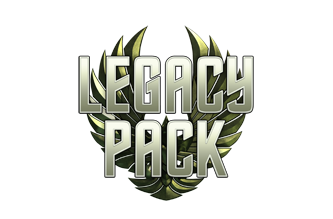 Want more game details, screens, and videos?
Like Star Trek Online on Facebook
...

Neverwinter
friends and fans! Andy Velasquez here, Lead Producer.
First, I want to say we've all been tremendously pleased with the positive feedback and constant support we've received from our players throughout
Open Beta
. It's been incredible! Game launches are always tornadoes of activity — MMOs, especially. For us here at Cryptic and PWE, things have been absolutely crazy, but in a good way, mostly.
We've been doing our very best to keep you up-to-date on our latest efforts using all official channels at our disposal (
Facebook
,
Forums
,
Website
,
Twitter
), but I wanted to devote some
extra
time to do something more personal — a detailed but candid message straight...